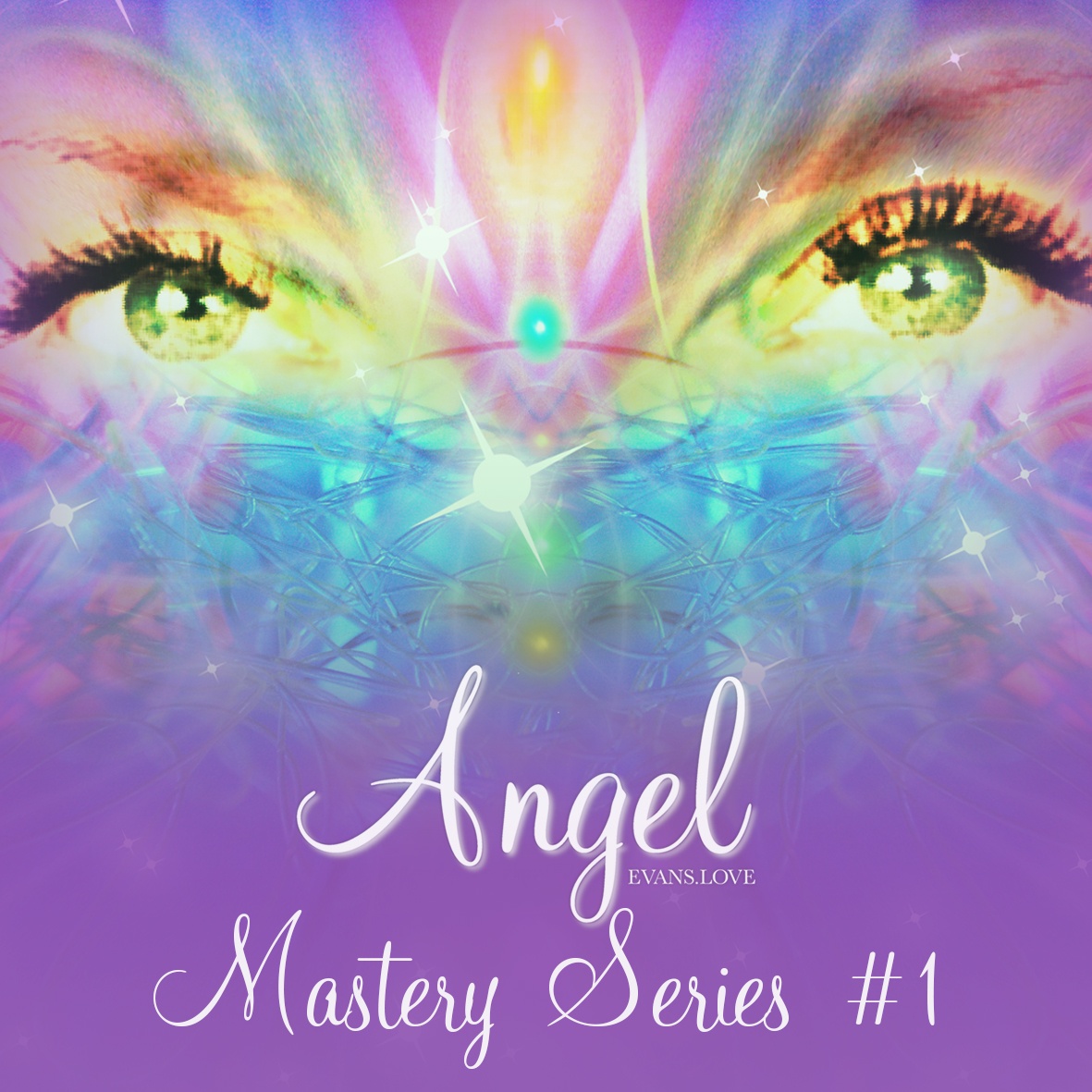 Mastery Series #1
Are you ready to be the master of your life? Are you ready to begin to understand why you do what you do and how those behaviors are holding you back? This call series is designed to unlock your limiting beliefs and bring awareness to the patterns that no longer serve you.
This series goes into deep discussion on topics regarding the subconscious and its role, the Imposter Self, and discovering what your true calling is as well as many others. In Mastery Series #1 there are twelve 60 – 75 minute long calls which include a guided meditation and question and answer section (note, not all calls have these).  This increased awareness will help you become aware of the negative cycles that you keep repeating and allow you to make a new choice. You will be able to look at life from a new perspective, a perspective that reveals how the choices you are making impact your life and those around you. This is the first step to expanding your life and bringing to you more of what you truly desire. Remind yourself why you are here and live life from your full potential. There is more waiting for you.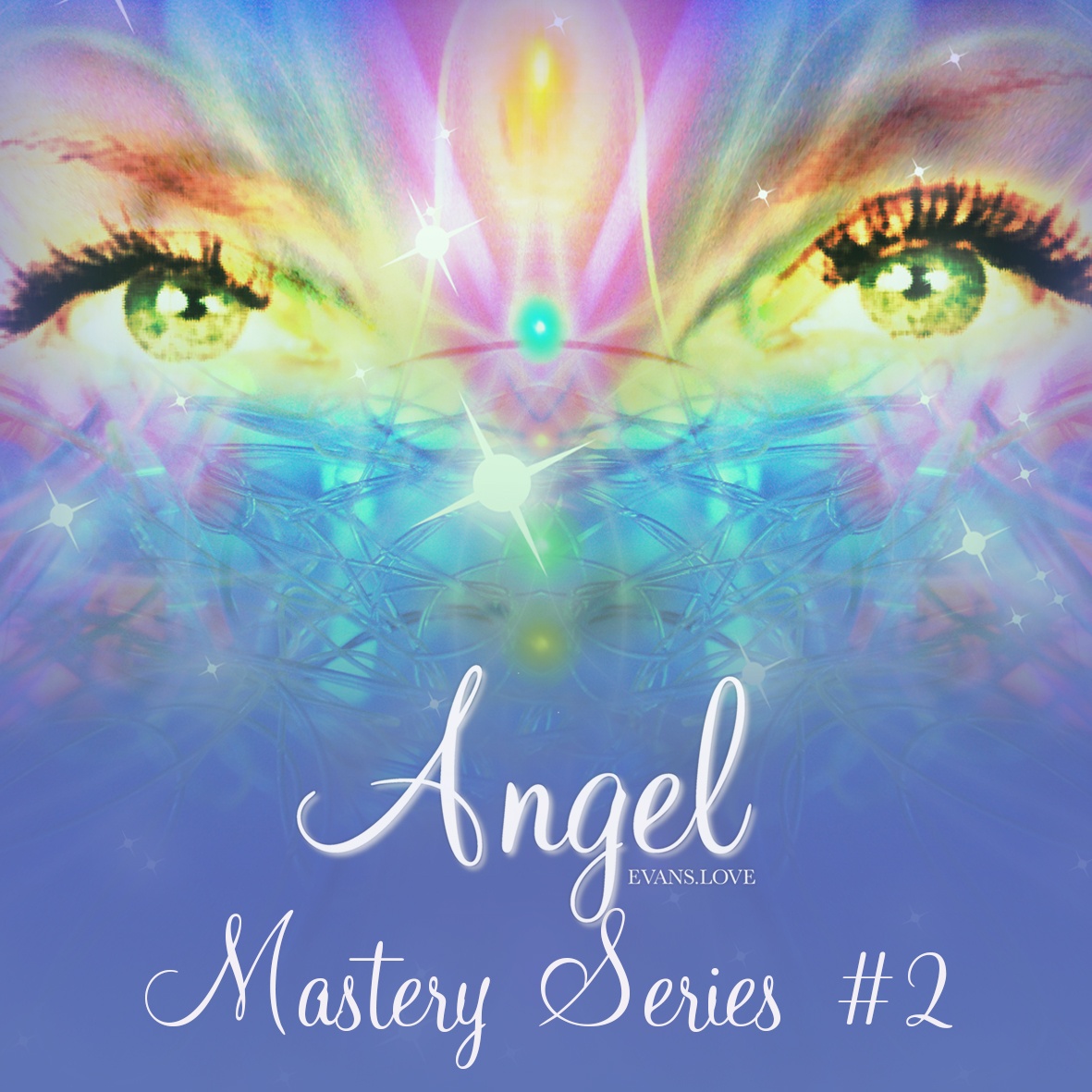 Mastery Series #2
Get ready to dive deeper into your Mastery with Series #2. You do not have to have participated in Series #1 to join Series #2 but it is recommended.  Angel will go deeper into the steps previously discussed in Series #1. The Mastery Series is designed to give you the tools to find the higher power that is within you. Angel is dedicated to facilitating the growth of each individual so that they can live their life with ease and experience a deeper satisfaction that ultimately brings an inner joy. This is your opportunity to join us on the live calls and ask questions directly to Angel as she explores the concepts, beliefs, opinions and positions that keep you from embracing and living your full potential.  Each call is 60 to 75 minutes long and includes a guided meditation and/or a question and answer section.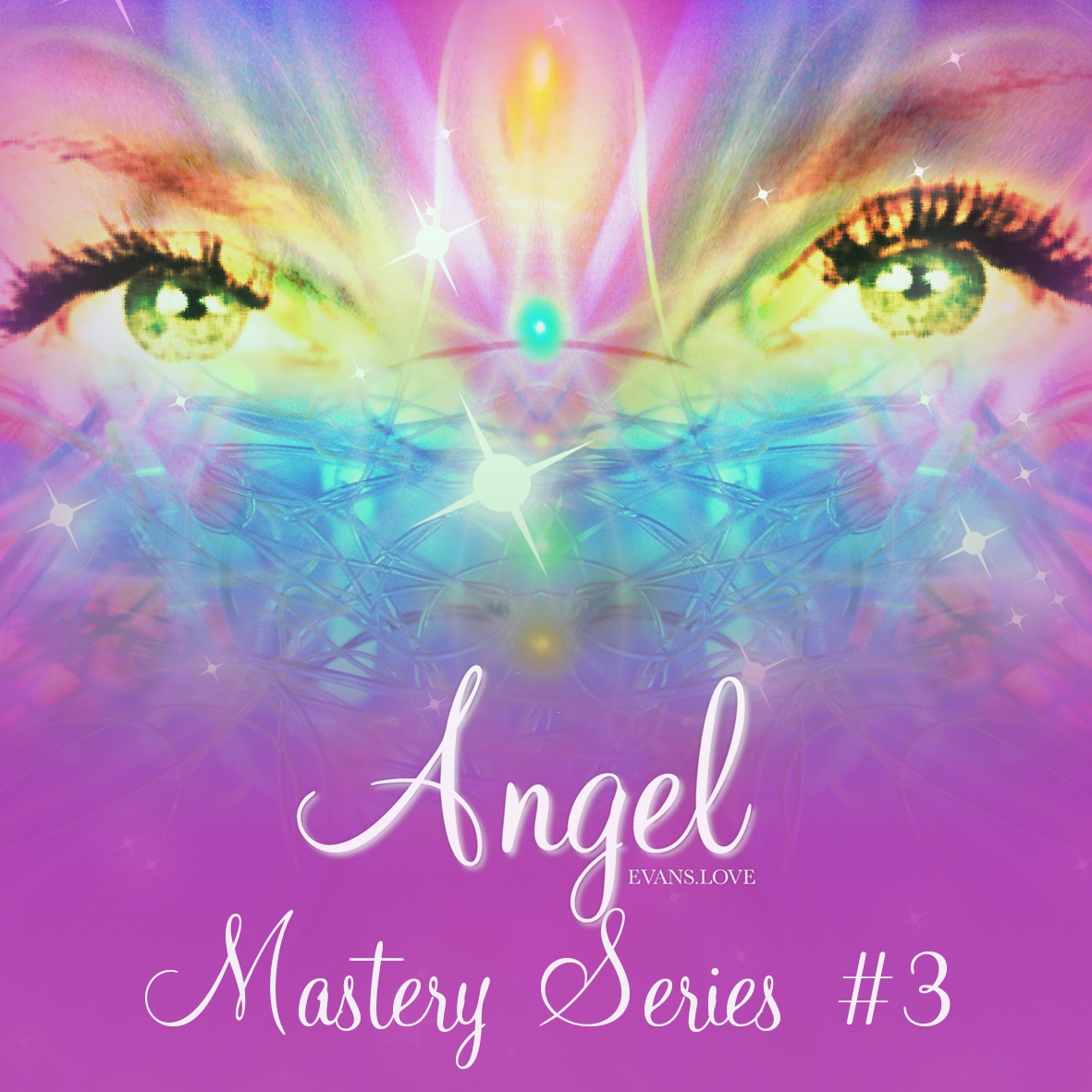 Mastery Series #3
This Mastery Group Call Series addresses many relevant topics and issues that have been implanted in our subconscious minds since childhood. Through Angel's vast experience in years of counselling people all over the world, she is uniquely able to shine a light and bring attention to the programs that are limiting your life. She will teach you how to break the habit and stop the cycles.
On these calls Angel dives deep into the Nature of Reality  and how our reality is created. She also refers back to the previous series and the lessons she imparted to help you gain a greater understanding of the impact your past has on your future. What is the true essence of reality and how are we creating it?  What obstacles do we have in our lives that we are blaming others for?  The truth is we create our own reality. Discover how the thoughts you think pave the way for what you are experiencing in your life today and how you can design the life you have always wanted.  Stop looping in past thoughts that are keeping your 'Reality' from becoming the joyous 'Reality' you desire.
 "What lies behind us and what lies before us are tiny matters compared to what lies within us." – Ralph Waldo Emerson