Have The Life You Always Thought Possible
Get ready to transform your life…
I'm Angel Evans, a master strategist and facilitator of change.  For the past 20 years I have developed strategies that lead people out of suffering and on the road to living lives that bring joy and abundance.  I am an expert at decoding the thoughts, beliefs, positions and opinions that are holding you back
I am here to help you alleviate your suffering and open you up to your highest path through my guided meditations and my newest audio course called the Mastery Series.
Message from Angel
My Mastery Series is designed to help you integrate my teachings into your daily life and magnify your success. Let me help you decode what's keeping you from getting what you want. Whether it's more money, the partner you've always dreamed of, or simply more joy in your life, it's what I do. There is so much more waiting for you, say yes so you can live the life you love!
Order Mastery Series
BUNDLE Now
Mastery Series #4
Coming Soon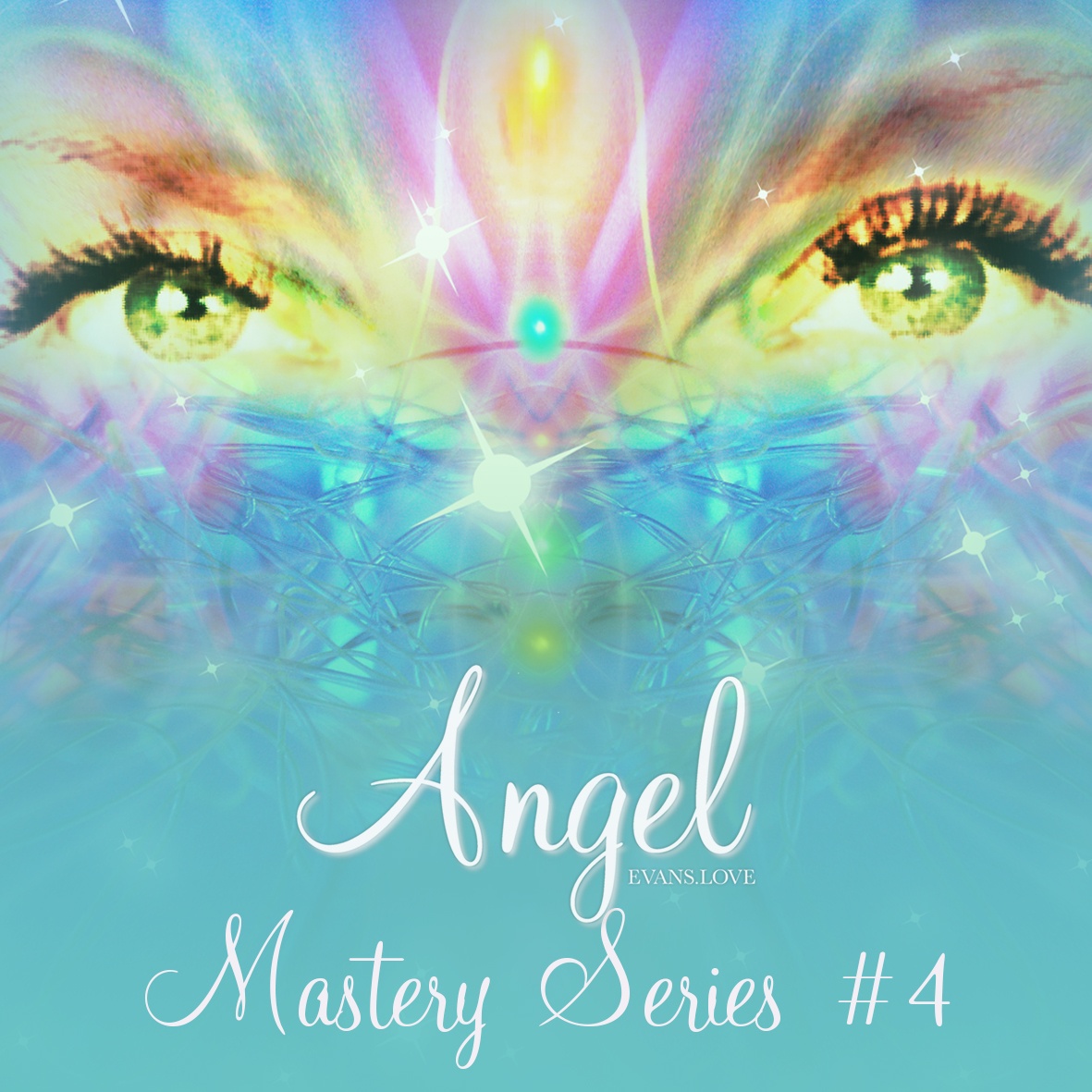 These journeys are beautifully scored and produced to the highest quality and creatively designed to transport you into a deeply relaxing meditative state so that you can achieve and gain access to your true desires.
Latest Mediations Available for Download
From everything to nothing or from nothing to everything.