Angel Evans
An inspirational mentor
Who is Angel?
Angel Evans is a facilitator of change. More than a public speaker, more than an inspirational mentor, she has been dedicated to the awakening of humanity her entire adult life. As a motivational teacher through individual sessions and group events, Angel gives an individual insight into their own unique personal power, cultivates them, and shows them how to bring these gifts forward into their everyday life to magnify their experience. She has facilitated the lives and careers of many successful people around the world and the demand for her time keeps growing.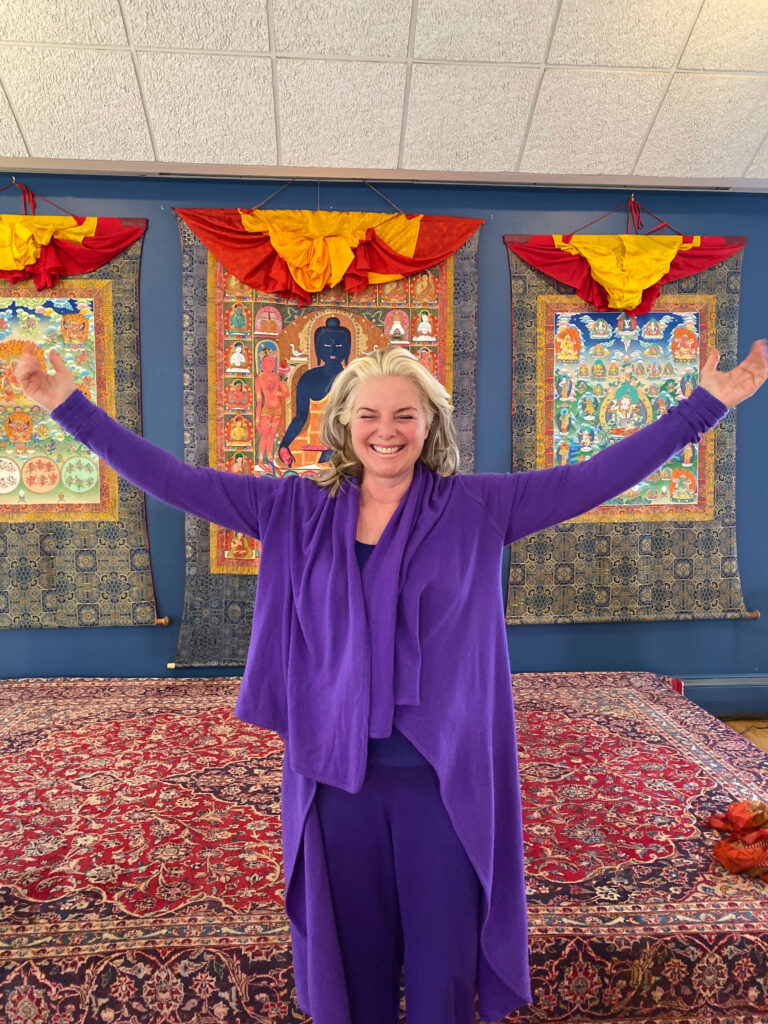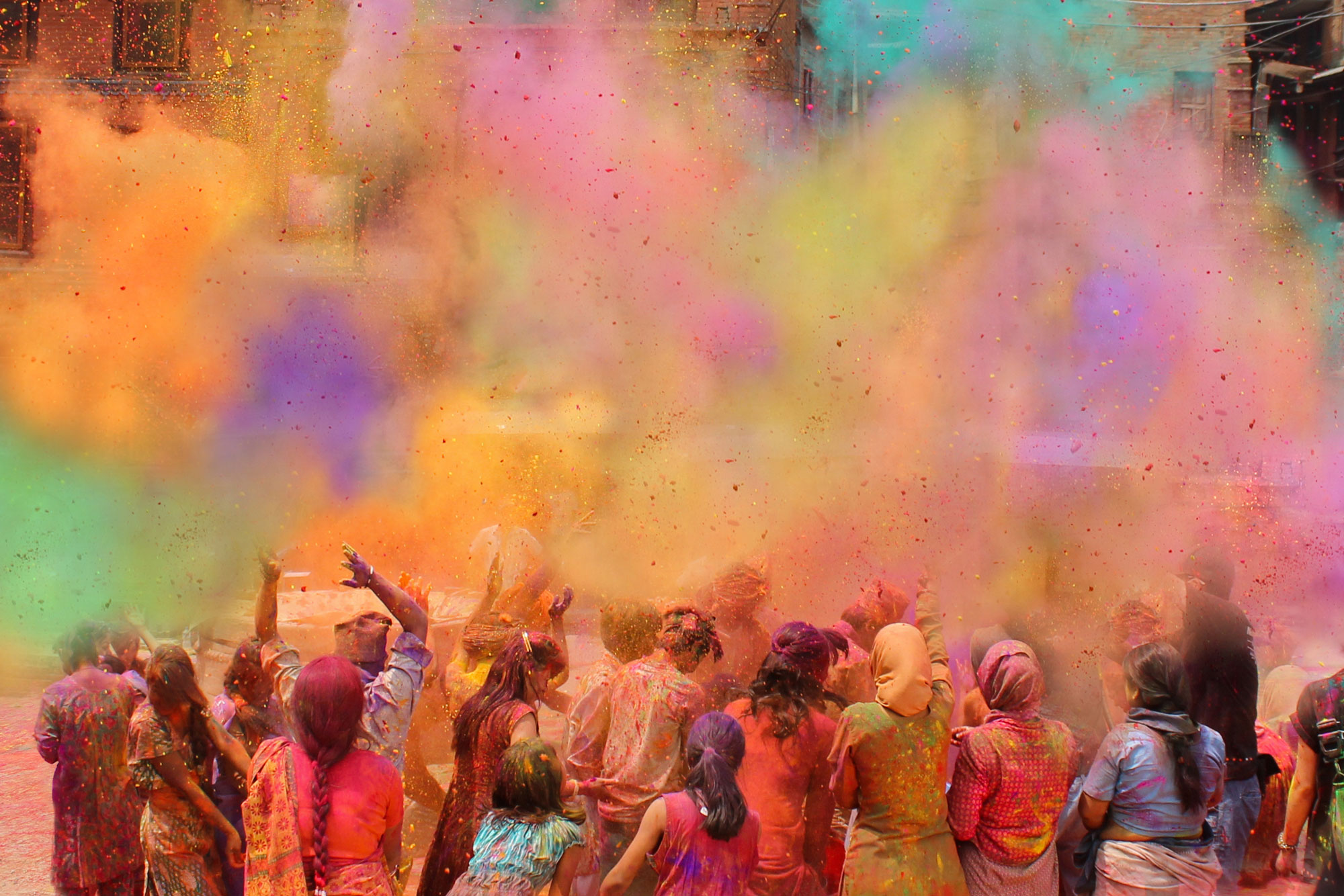 Studying and life experiences
Having traveled the world extensively, melding with many cultures and studying the healing arts with many Great Masters, Angel has been fluent in the language of energy for over 35 years. She offers intensive client mentoring for those who desire more one-on-one attention. Angel also records several meditations (on a variety of topics) which take listeners on a magical and delicious journey every time.
Devotion to educate
Her devotion to educate people on health, wellness, awakening to their highest potential and how to practically bring goals into fruition is endless. With a large client base that is constantly growing, she continues to find innovative ways to serve and upgrade humanity.
Angel has a gift of manifestation. She sees what is working in one's life and what is not working in one's life and knows how to inspire what is needed to make things work more efficiently and effectively. Because of her insight, she has mentored and brought to life the careers of many successful people around the world. Angel is an agent for change… a promoter of progress…She is an experience not to be missed!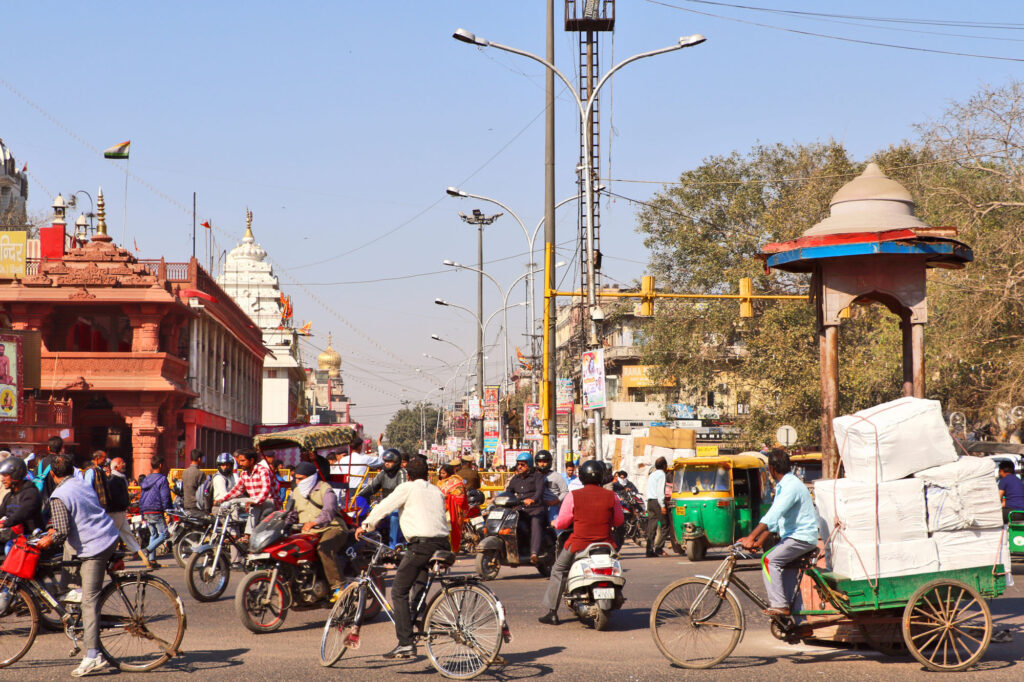 "Angel Evans believes only when we understand our own worthiness in relationship to God can we experience true freedom to be our authentic self which empowers people to be the best version of themselves – living in connection to Source igniting all others in our lives with the true light of love."

Mission Statement
"Angel Evans believes only when we understand our own worthiness in relationship to God can we experience true freedom to be our authentic self which empowers people to be the best version of themselves – living in connection to Source igniting all others in our lives with the true light of love."

Mission Statement